Rockit Richee
Rock 4 Kids
Rich Sater, better known as Rockit Richee, is a Musician & Music Educator that writes, records and performs original and traditional children's music! Download the kid-friendly, party-starting, fun and silly "Rock 4 Kids" album and have your children jammin' along with Rockit Richee today!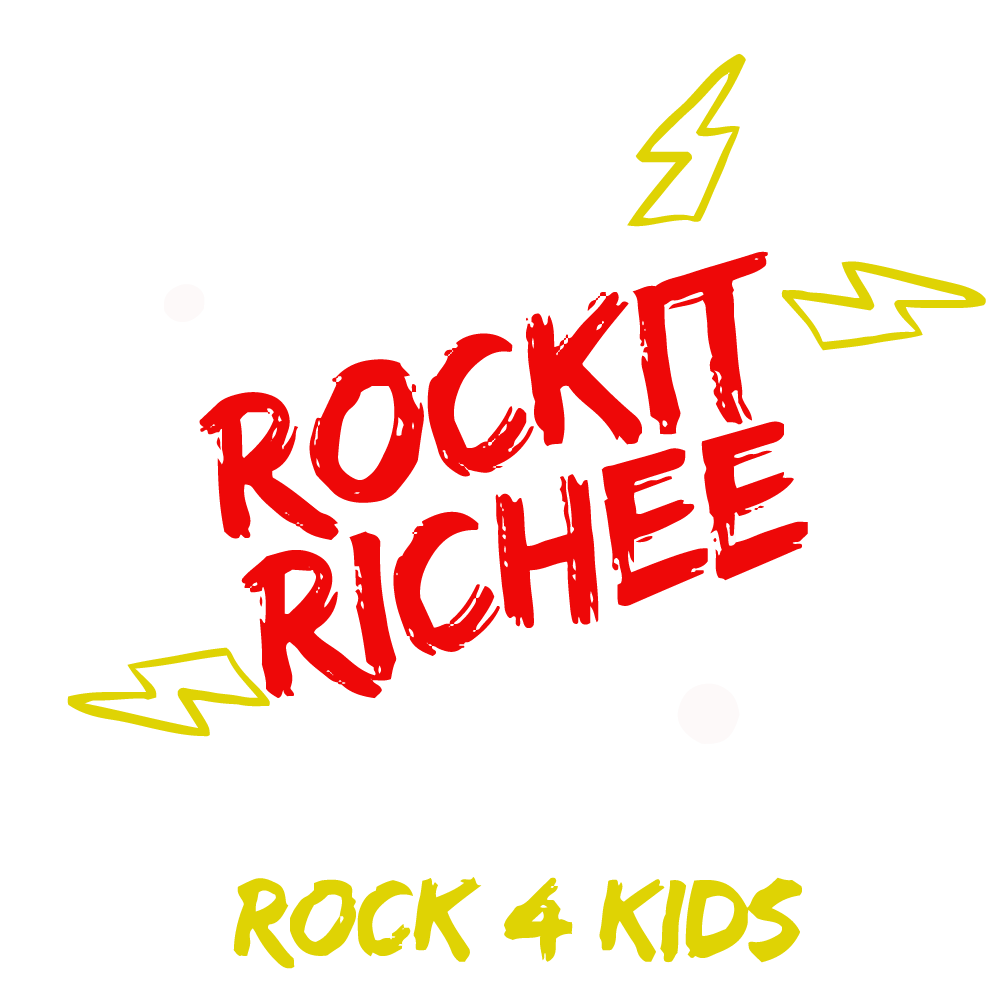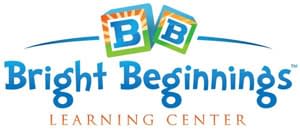 Rockit Richee, Party Entertainer
Always wearing a colorful bow-tie and mini mohawk, Rockit Richee performs with a highly energetic and youthful style that makes children want to dance, jump, and sing!
Rockit Richee worked as an Early Childhood Educator for 8 years; 7 years as an Infant to Pre-Kindergarten Teacher in both public school and private pre-schools, as well as 1 year as a Kindergarten Teacher in Denver Public Schools. Rich has also worked as a professional stage actor, musician, and theatre teacher.
Party Entertainment For Kids
Be a RockStar for your Kids by bringing Rockit Richee to your School or Party!
Rockit Richee Live
Bring Rockit Richee to your school or party for a 30 to 45 minute, high-energy live performance featuring well-known traditional children's music and original Rockit Richee tunes!
Children's Learning Music
"When I Grow Up" is a timeless album for your children to learn, sing, and dance along with any day of the year. From the song Dinosaur Show to The Rhyming Song, your kids will enjoy these silly, easy to learn jingles.
Download "When I Grow Up"
Music Classes
20-30 minute class focusing on early musical engagement through singing, dancing and playing percussion instruments. Students will learn to work together and learn musical terms such as piano, forte, adagio, allegro, and presto!
Birthday Party Entertainer
Bring Rockit Richee to your kiddos birthday party! He'll show up in his bow-tie, guitar in hand, ready to entertain the kiddos with fun, silly songs to get the party dancing and singing.
Rockit Richee Blog
The latest music, updates, events, and more about Rockit Richee.
Lyrics of the Week #2:Honey bee (Music/Lyrics: Rockit Richee)The flowers bloom for the Honey Bee Buzz Buzz Buzz little Honey BeeThe trees will grow back all their leaves That's how we know it's time for springThe bear wakes up and he's hungry He's hungry for the honey...
I Rockit Richee a Children's Musician & Entertainer would like to welcome everyone to my new website:
rockitricheemusic.com
In this website you will find: blogs, free downloads, merchandise to purchase and all information about Rockit Richee, his journey as a Children's Musician & Entertainer.
Song Lyrics of the Week! "When I Grow Up." Song & Lyrics By: Rockit Richee
Booking Rockit Richee
The Rockit Process
Booking Rockit Richee is a breeze. Whether you need a birthday party entertainer for children or if you want Rockit Richee to provide your kids with a fun and energetic music class, just follow a few super-simple steps to get Rockit Richee performing and educating at your event.
Answer a few simple questions about your event
You'll get a quick phone call to confirm the details
Rockit Richee shows up with his guitar and bow-tie
Everyone at the event has a blast!
What They're Saying
Customer Testimonials
My children love Rockit Richee. We bought 3 CDs because we needed one for each car and a gift for a friend. My 20-month-old squeals "Yay!" when the CD turns on and sings along to the songs. Our favorite song is Color Rock, but we love them all. The kids really miss having Mr. Rich come to their school, it literally got my 4-year-old jumping out of bed in the morning to hear that it was a "Mr. Rich day" at school.
Rich is a passionate teacher who truly understands what is best for his students. He is talented, knowledgeable and patient. He has worked with my son for nearly a year and in that time they have worked on vocals, character development and even wrote a song together. My son looks forward to every session with Rich and each session always ends with a big smile on my son's face.
Rich is an amazing musician and teacher he inspires children of all ages he is a joy to have around and the children absolutely love him!
I love seeing the students get excited to hear Rockit Richee in the building and know that he is coming to sing and dance with them. The babies turn their bodies and start clapping and wiggling with excitement. The 2 to 2½-year-olds all go to the carpet and wait in anticipation for the welcome song and to see what he has in store. I love waiting to see what I can sing along with him! At home when my daughter gets the CD, she jumps up and down and starts singing right along with every song! Ariana always says, "Play it again and again mom!"
Michigan's first Rockit Richee fan!!!
Guarantee #1
"Prepared For Launch" Guarantee
Rockit Richee will provide all musical and technical equipment needed to perform each service. This may consist of guitars, tambourines, maracas, drums, microphones, microphone stands, cables, and a P.A. system.
Guarantee #2
"Have A Blast" Guarantee
Your event will go off without a hitch. Rockit Richee is an experienced professional when it comes to entertaining and educating kids. With his high-energy and silly songs, Rockit Richee ensures that children of all ages will have a blast!
Download "When I Grow Up" Now
Rockit Richee's original Rock 4 Kids album "When I Grow Up" which features 10 fun songs for children to learn, listen, dance, and sing along with.